"Ideologies are harmless, uncritical and arbitrary opinions only as long as they..."
– Hannah Arendt, The Origins of Totalitarianism (via sunrec)
"Patriarchal masculinity teaches men that their sense of self and identity, their..."
– bell hooks (via wretchedoftheearth)
"I knew "Kiki" was by the Scissor Sisters, a band I really like, and I was..."
– Appropriation Without Credit via SPLICETODAY.com (via teacakes)
http://instagr.am/p/SOqOZExyY4/ →
Austin love tags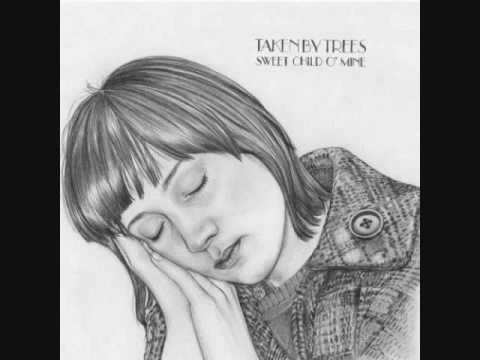 Watch
absurdlakefront: I love Melissa Harris-Perry. What in the world is riskier than being a poor person in America? I live in a neighborhood where people are shot on my street corner. I live in a neighborhood where people have to figure out how to get their kid into school because maybe it will be a good school and maybe it won't. I'm sick of the idea that being wealthy is risky. No, there's a...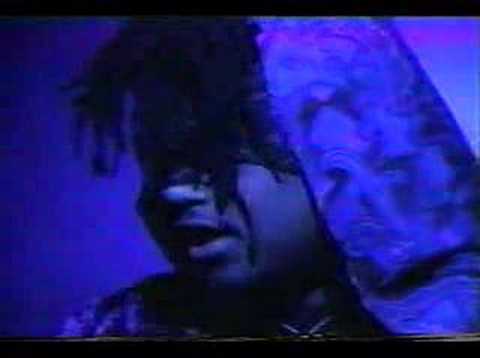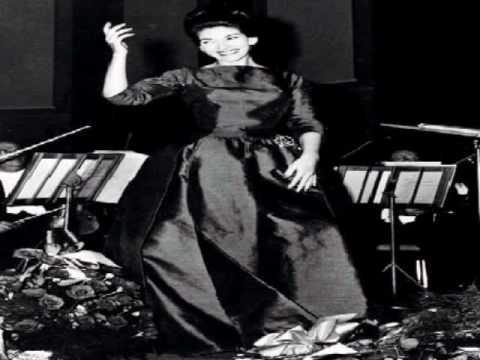 I have been reading a lot of buddhist writings recently. Though I don't necessarily believe in reincarnation, I've realized the fundamental thrust behind the idea is that we have a limited time in our precious body and therefore have the *obligation* to do everything we dream we can do with it and show as much compassion to ourselves and others as humanly possible. A human life is such a precious...
when white gay male academics e-mail me to read my paper on race and desire on sean cody and then respond with "i hadn't even thought of talking about whiteness on that site" #proofinpudding